We are Trusted by more than 8900 clients
At Air Improvement we have highly trained technicians, we won't settle for anything but perfection and total customer satisfaction. We focus on one thing and one thing only—cleaning ducts and vents. This laser-sharp focus allows them to provide the expertise, experience, professionalism, tools and high-powered equipment that are second to none.
Air Improvement covers a wide swath of territory in Denver, Texas, Utah, and more.. There's nothing we enjoy more than visiting your neck of the woods to help you breathe easier, healthier and safer. Get to know the members of our team. Air Improvement, we love what we do.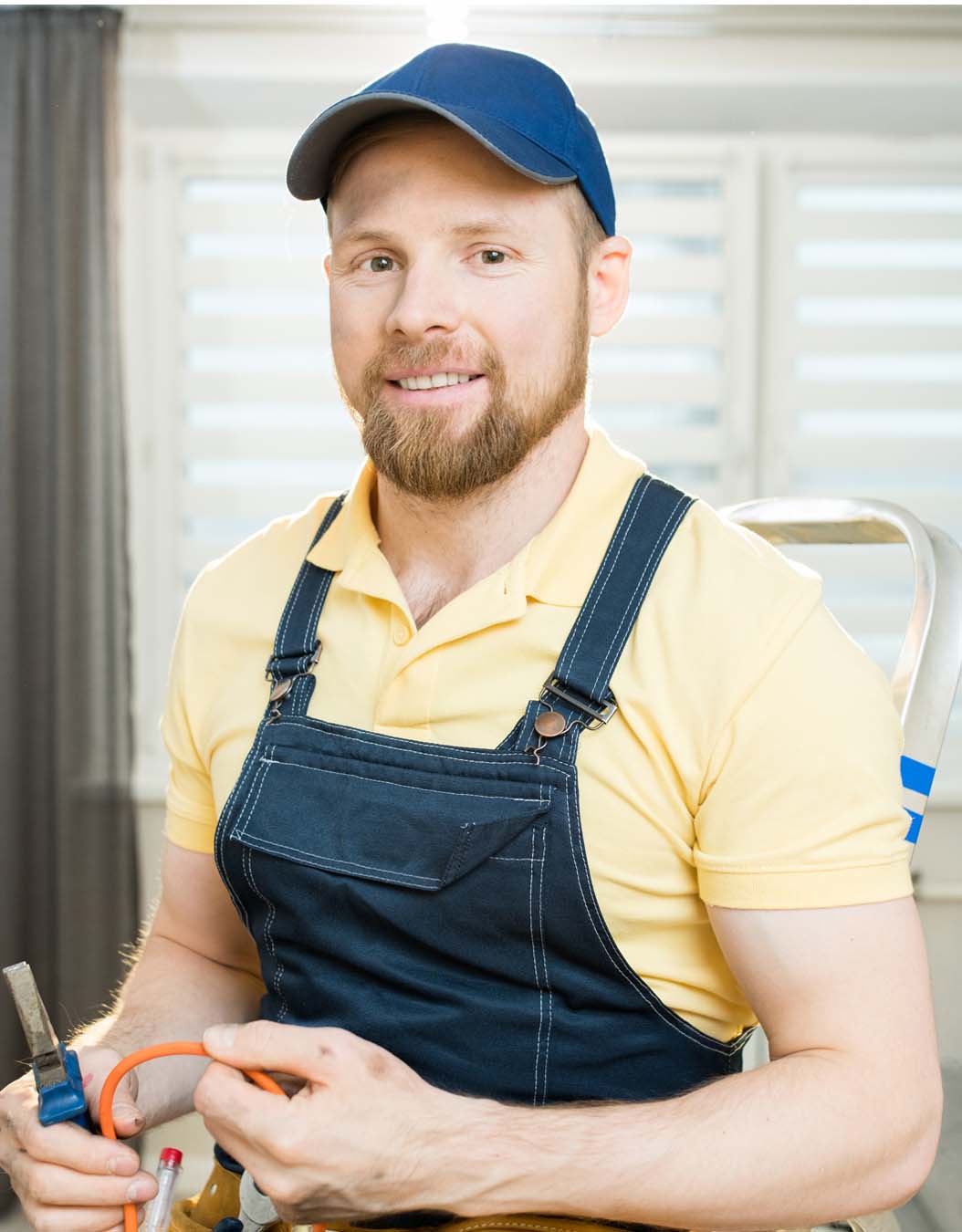 WHY CHOOSE AIR IMPROVEMENT?
on our all services for senior citizens.
Contact us for a quote, help, or to join the team.