FIRST CLASS DUCT CLEANING
Residential & Commercial Duct Cleaning Services
Book Today
GET FREE SANITIZE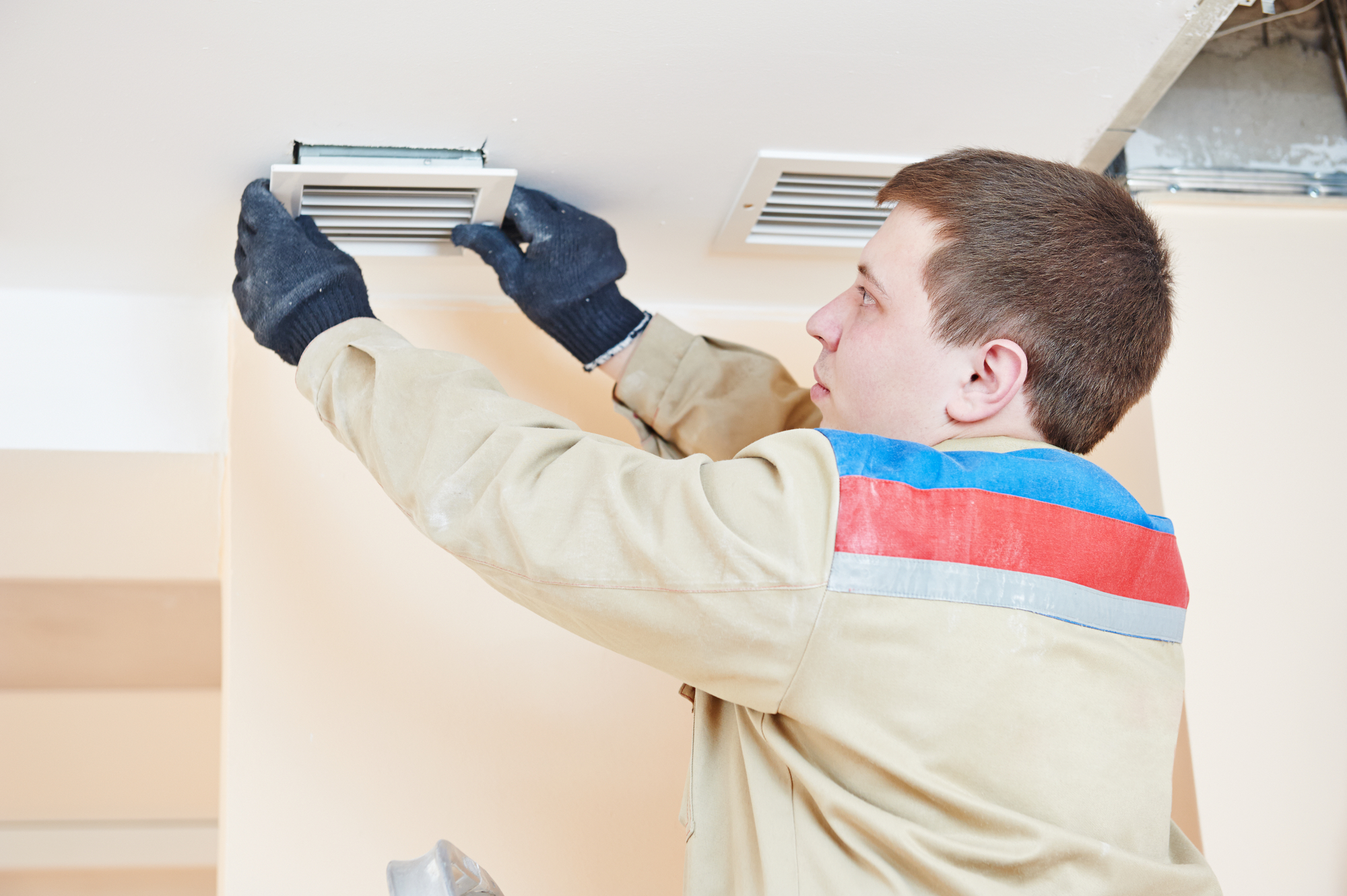 PROFESSIONAL AIR DUCT CLEANING
We specialize in cleaning air ducts in homes, offices, and commercial buildings. With over 8 years of experience in the field, Hundreds of positive reviews, and customer recommendations.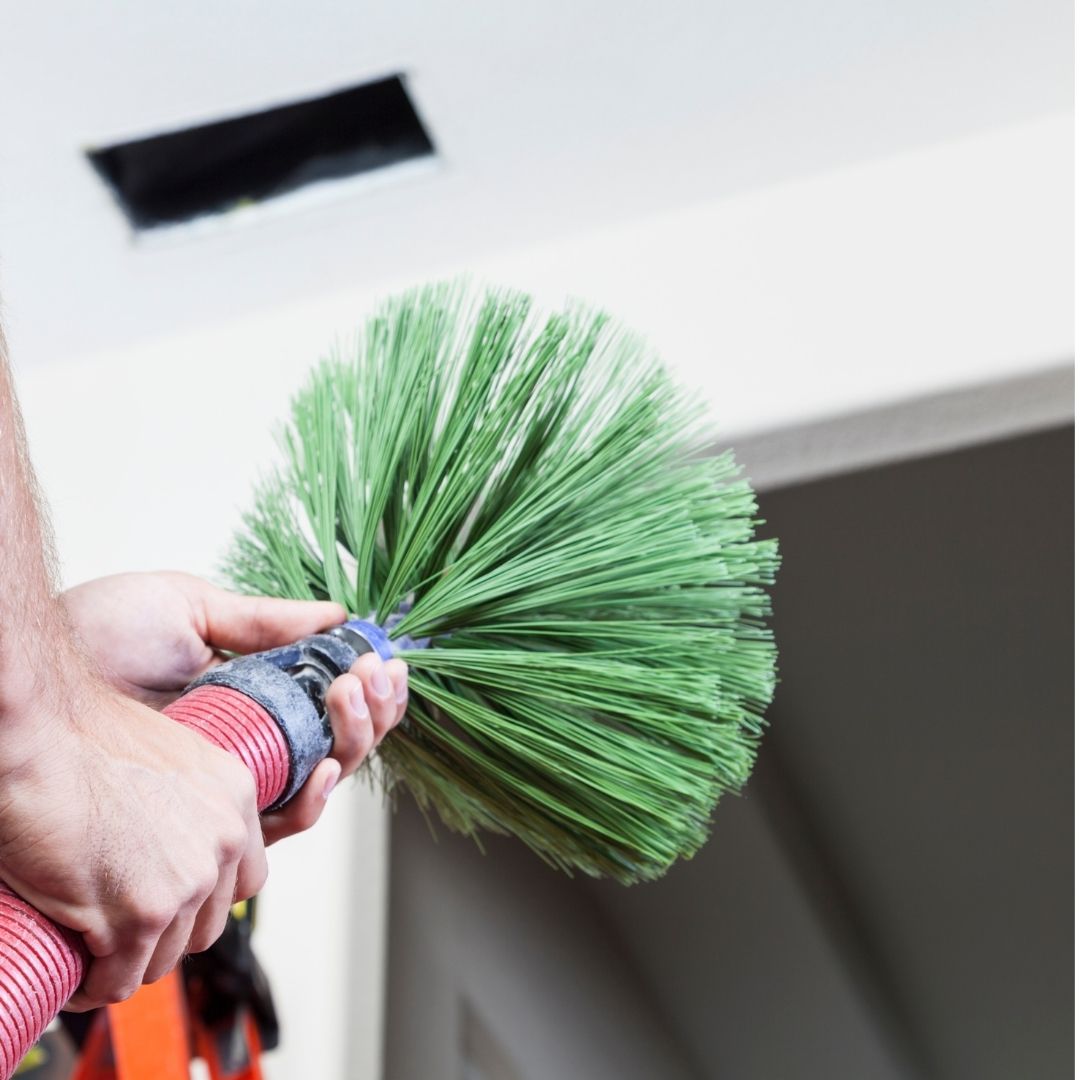 We are one of the leading residential air duct cleaners in town. We have the equipment and training to do the best possible job of cleaning and decontaminating your entire air duct system.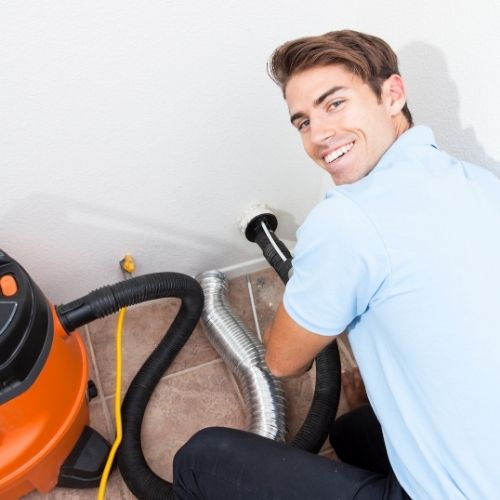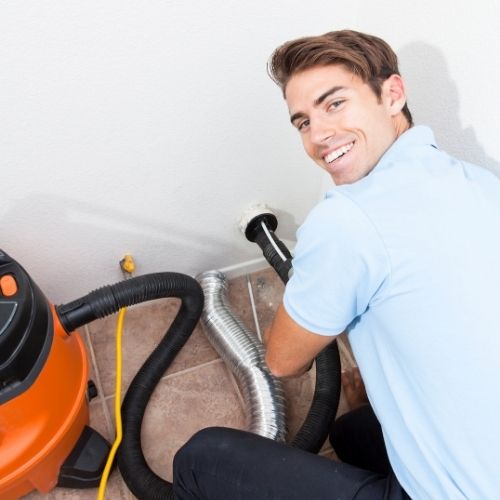 Professional dryer vent cleaning is recommended annually to remove built-up lint to reduce your risk of a home fire or carbon monoxide poisoning. If your dryer won't dry, your clothes have a mildew smell, or you smell something burning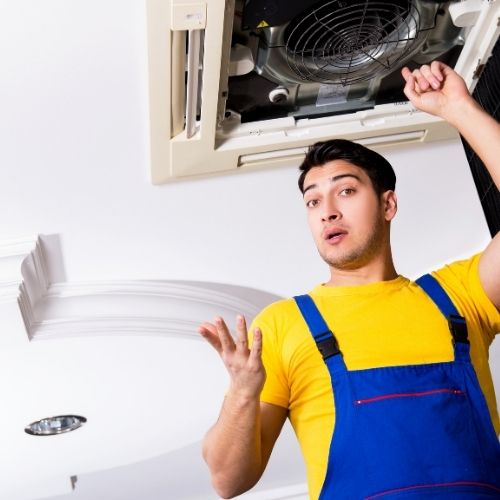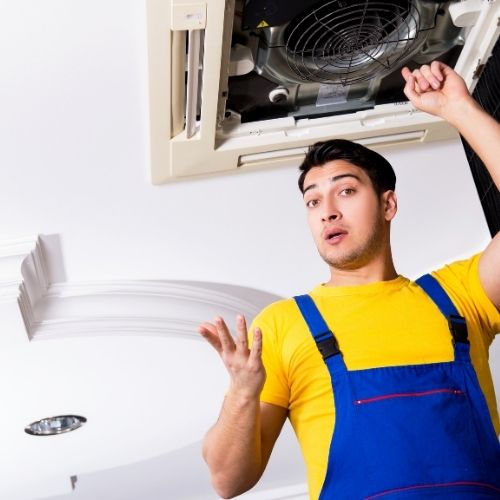 Professional AC unit is recommended annually to remove built-up lint to reduce your risk of a home fire or carbon monoxide poisoning.


No Extra Fees, 7 days a week
Residential Air Duct Cleaning
Couldn't recommend Air Improvement anymore.
Avi
was out to my house the day after I called him, made quick work of my dryer vent, and walked me through the whole process while he worked. Professional, courteous, and fast. And just so happened to be the best price of all the companies I contacted.
Avi
went above and beyond and did a great job. He showed us before and after pictures which were impressive. He had a giant machine that he used as well, not a shop vac like some other companies.
Would definitely recommend.
I am so impressed with Avi's service, and highly recommend this to anyone who just moved into a new home! We just moved in August, and I wish we had the air ducts cleaned earlier since there was pet fur (and dog food!), old tiles, sawdust, giant lent balls, all sorts of things in our vents that Avi removed for us. So gross to think we were breathing that in, and we have a baby, so it's even more important that we did this. He and I went through the house to find all the vents and he was quick, professional and efficient. He really knows what he's doing and is a nice guy with good pricing, too. Our air vents all look great, and we know we can breathe easier now!
After sneezing and stuffiness began to threaten my sanity, I decided to have my home air ducts cleaned. It's been years and one Labrador.
Using Yelp's quote feature, I sent out multiple requests.
Avi
at Air Improvement was first to reply. He quoted what proved to be the lowest price for the services I needed. While all include a "free" dryer air vent cleaning, quotes ranged from $70 to $155 more than Air Improvement, who also includes the dryer vent.
Avi
arrived on time. He was affable, but on point and ready to go. I gave him a tour of the house and he went to work. As others have noted, he gave me some much appreciated pointers on my dryer exhaust and my ancient AC unit. He came masked and conscious of distance between us.
When he was finished, he showed a few before and after videos. I was shocked at what came out of our ducts!
It's been three days. For the first time in ages, I'm not stuffed up and no one is sneezing in the house. I saved at least $70 vs competing quotes and could not be happier.
Mission accomplished.
Highly Recommended.
Click here to Read more reviews
Air Duct cleaning Services
Clean It Up
Inspection Services
Keep it up
Book Today
GET FREE SANITIZE